Want Healthy, Happy Pets?
Try out our local dog treats in Paw Paw and Kalamazoo, MI
When you give your pet a special treat, you want to make sure it's natural, delicious and good for them. ChewMax Pet Products in Paw Paw, MI makes local dog treats that are formulated to keep pets happy and healthy. With over 40 years of experience in the pet trade, our owner knows how to source high-quality ingredients and make treats that owners and pets alike will love.

Call 269-913-4143 now to place your order for local dog treats or pet toys.
 
Treat Your Pet to the Best Treats Available

We make local dog treats in Paw Paw, MI
What will you find in our product line?
Want to order treats your pet will love? We have exactly what you're looking for! In our expansive manufacturing facility, we make:
 
High-quality dog treats
Dog and cat toys
Catnip products
Our pet toys and treats are perfect for any owner who wants their pets to enjoy the best treats available. All of our products are made in the US, and our bone products are sourced right here in Michigan. Email us today for more information about our treats.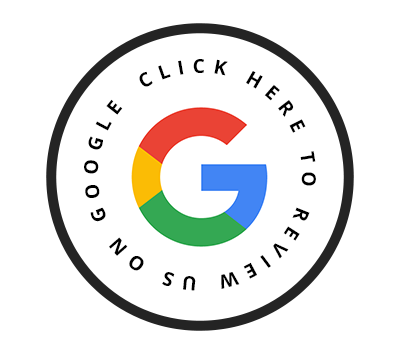 Learn more about ordering with us
When you're ready to get new treats or toys for your furry best friend, we'll make things easy. You'll want to order from us because:


We make high-quality, safe products you can trust
We ship orders quickly and pack them safely
We offer custom packing for bulk orders
Whether you're ordering wholesale to stock your shelves or looking to pick up a few special treats for your pup, we'll be happy to help you. Speak with one of our team members today to learn more about our ordering options.